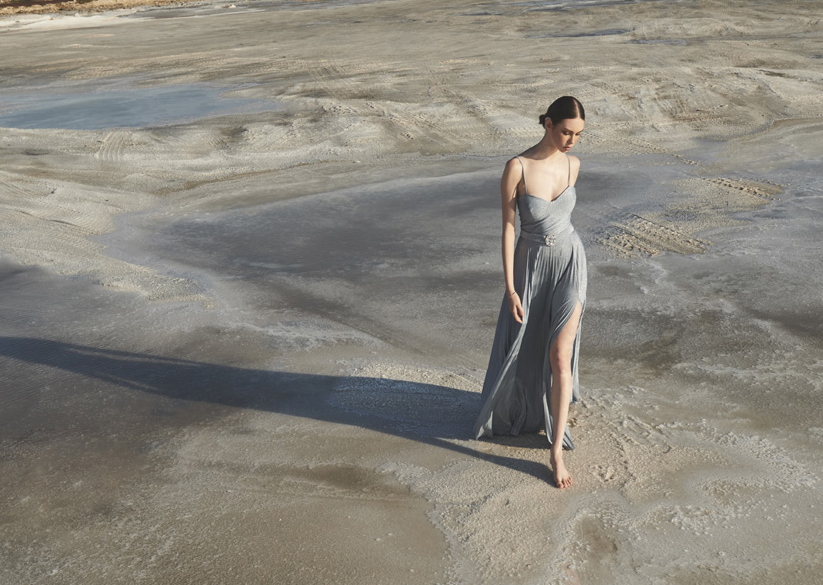 The brand was born in 2018, from a winning intuition of the founder Armando Battaglia, and from his desire to create a project full of emotional meaning. Hence the name that comes from his daughter's name.
Pia B. is designed for an elegant, demanding and sophisticated woman, capable of playing with fashion without ever going out of line; a true trend-setter, who captures the currents of the moment making them her own. It is the perfect combination of haute couture and innovation, a new way of communicating a bright minimalism, never aggressive or ostentatious.
The brand thus evokes a wisely bon ton fashion, revisited in a modern and easy-chic key, open to fluid and slippery trends, with unique garments, with a strong personality, to show off with attitude and deep self-awareness.