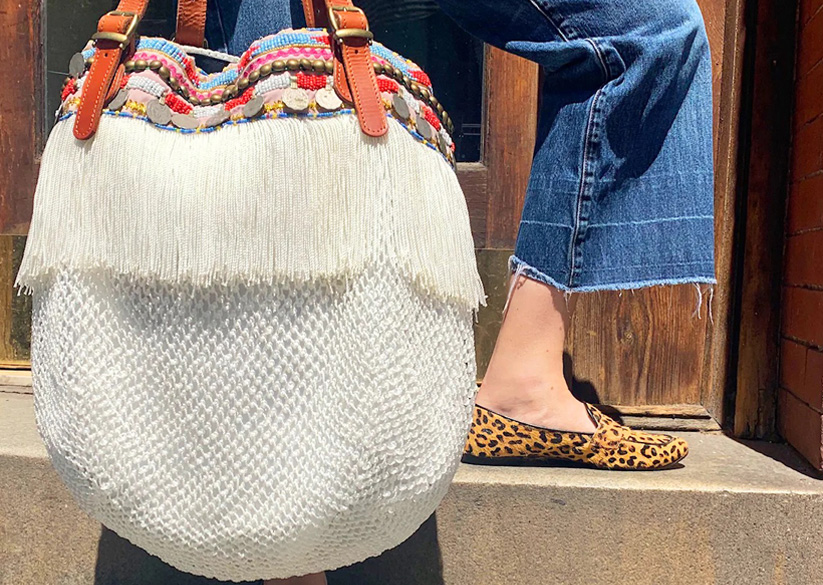 Elliot Mann is a women's wear and accessories brand founded in 2005 in the East Village of New York City, where the brand resides today.
This New York neighborhood is a heavy influence on the brand's signature design, which is known for its clean cuts, the use of beautiful reclaimed vintage fabrics gathered from around the world, all embellished with elegant hand detailing. Elliot Mann's original one-of-a-kind accessories are also perfectly in tune with the brands downtown urban style.
You can find Elliot Mann in exclusive stores all over the world.