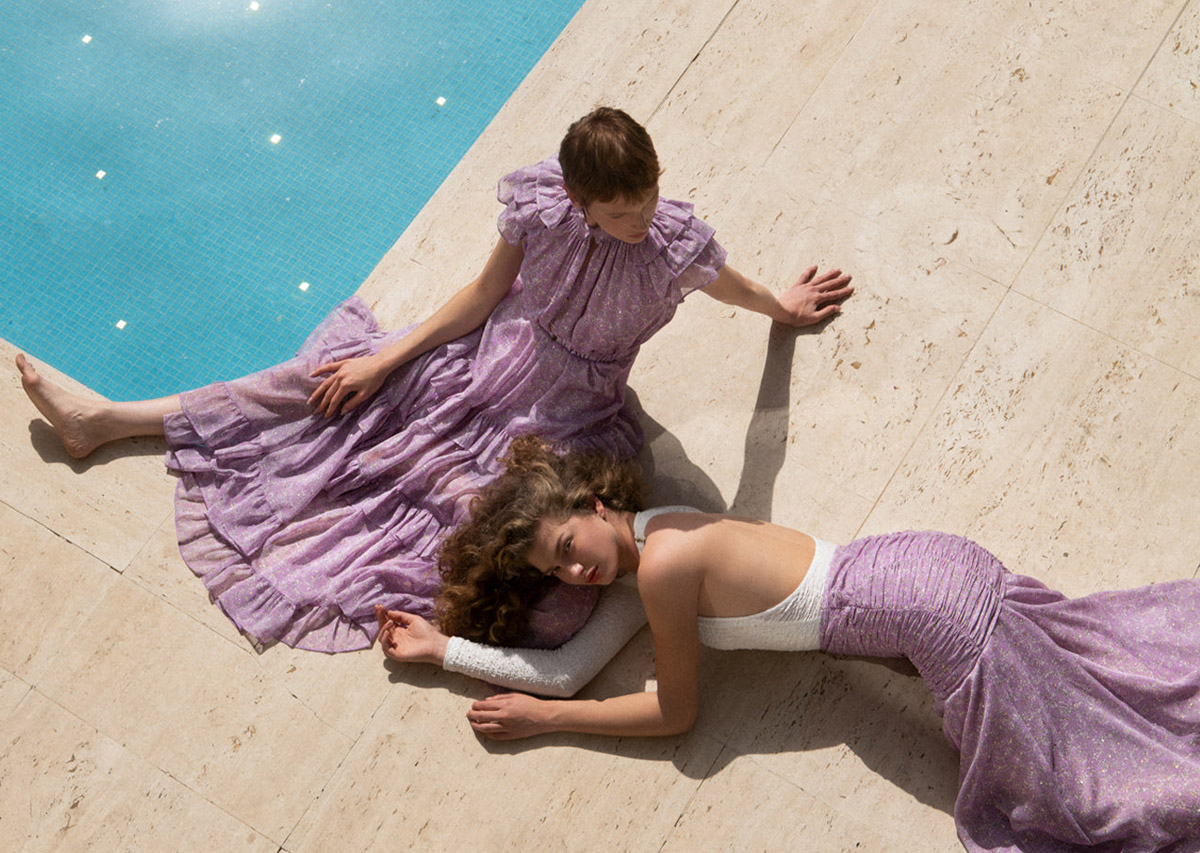 Founded in 2011 by the couple Meir Moyal and Sabina Moyal Musayev, their vision combines traditional techniques and at the same time creates poetic, up to date and comfortable fashion.
Embracing the decorative and ethnic influences of her past, combined with a modern receptiveness, she is creating unique, poetic and feminine pieces for the contemporary women.
The items are designed in an easy to wear fashion so as to maximize their functionality and compatibility to the modern way of life.