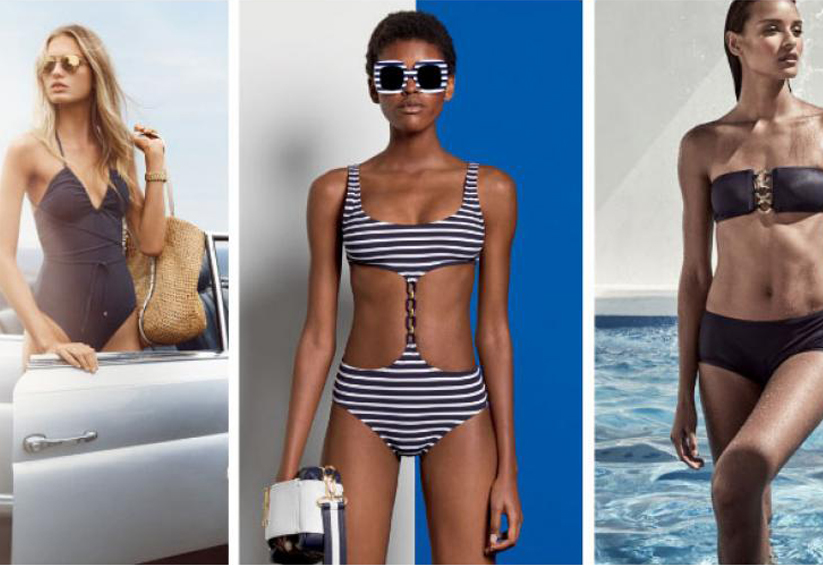 Michael Kors began his career in fashion at the age of 19, designing and merchandising a collection for the renowned boutique Lothar's in NYC. The success of his clothes caught the attention of the fashion press which made Michael Kors decide to start his own collection. In 1981, the Michael Kors label was formed. His first women's collection was launched at Bergdorf Goodman and Saks Fifth Avenue.
Based on the idea of essential luxury-quality craftsmanship, exquisite tailoring and attention to detail, MICHAEL Michael Kors is pragmatic yet indulgent—a balance of iconic American style and rich sportswear.
Michael Kors also launched a swimwear collection swimwear offering fashionable swimwear and dresses. The MICHAEL Michael Kors swimwear collection at features women's swimwear that is truly chic, bold and original.